Zoom Online Rooms
General Information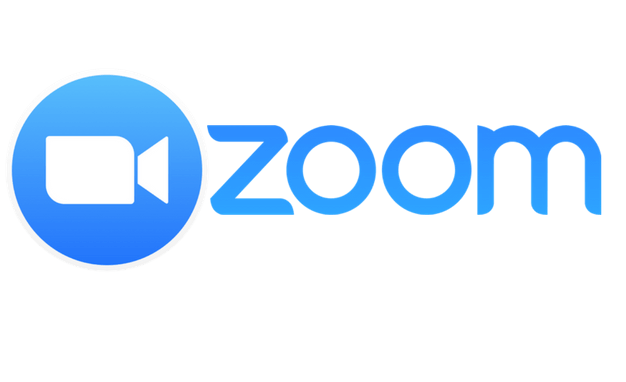 Zoom is an online meeting tool with microphones, cameras, screen sharing, and a whole lot more that can create an opportunity for active learning with real time conversations. Many of the teaching practices that you utilize in a face to face physical classroom setting can be tweaked and used in a Zoom meeting.
Zoom Online Rooms is the the Zoom integration with Folio that allows you to add a meeting to the course calendar, start/join a meeting from within and view and share cloud recordings.
As we transition over to Zoom across campus these instructions will be fluid and can change as we discover issues and new features are added.
Features:
Zoom Online Rooms allows the following new features:
Calendar integration with Folio
Documentation
Access to desktop and mobile requirements and clients:
Students
Faculty
Support
To schedule a specialized session for you or your department please submit a request to ITS. We will contact you to make arrangements. 
Last updated: 2/2/2021